UrParts is a global part sourcing website. This is just one example from a buyer in South Africa who was looking for parts.
Details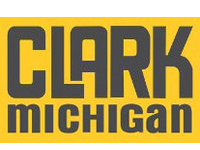 Make: Clark-Michigan
Model: 35B
Category: Loader Parts
Date of Request: 12 September 2019
Description
Good day. I am in south africa. I need n new or good seconhand clark 35B D500 6 cylinder head. Is it possible to ship it to me? What is the costs...